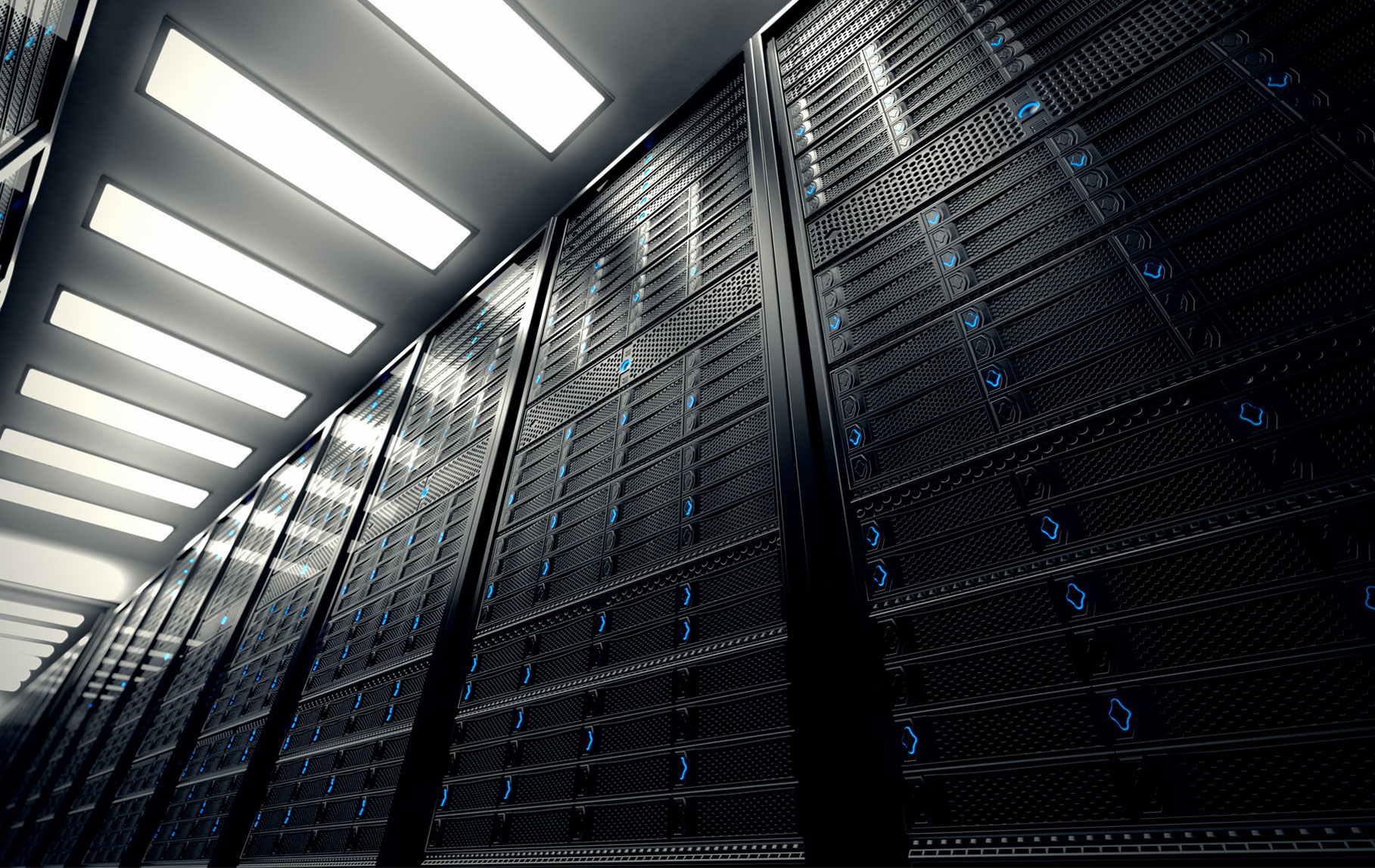 Billing Policy
The following Terms of Use constitute Eurhosting Billing Policy and apply to ALL Eurhosting customers:
2017, MAY 30th
Terms of Use
Below are terms that can suspend your account due to abuse on our servers. Please remember you are on a shared server and everyone is entitled to the server resources. This is a guideline for eurhosting.net and we will work with you so that you are not in violations of these terms.

Payments
All charges are shown in Euro. Payments are to be made in Euro and must be drawn from a EU bank. Eurhosting accepts the following types of payment, operated via stripe (3rd party secure platform):
Credit Card (VISA, MasterCard, Discover, AMEX, Diners, JCB)
All payments are due on the Account Statement Date. The Account Statement Date is the monthly anniversary of the date the account was activated. If you provide Eurhosting your credit card information, you authorize Eurhosting to automatically charge your credit or debit card for charges that apply to your account. Recurring charges will be posted to your credit card until such time that you cancel your account in accordance with Eurhosting Billing Policy in the TOU. You are responsible for directly updating, or notifying Eurhosting, of any changes to your credit card (including, but not limited to card number, expiration date, billing address, or card status). Customers not paying by credit card agree to make payment of their balance due within ten (10) days of the Account Statement Date. Accounts that are two (2) days past due will be automatically suspended. All past due and unpaid balances are subject to collection. In the event of collection, you will be liable for costs of collection including attorney's fees, court costs, and collection agency fees. If an account is suspended three (3) or more times, or has been in a suspended status for sixty (60) days, the account will be deleted and all data will be removed from our servers. This DOES NOT cancel the billing account. A cancellation form will need to be filled out in order for a billing account to be cancelled.
Account Renewals
In order to insure uninterrupted service to your website, all plans will automatically renew at the end of the plan's billing cycle. Plan renewal charges are based on the original rate on the date of renewal according to the service selected. Plans are renewed for the same billing cycle term. If you wish to cancel your plan before the plan renewal, please refer to the cancellation section below. An automated renewal notification will be sent to the email address on the account, at least 30 days prior to actual processing of the renewal. From time to time, Eurhosting may avail itself of account updating services provided by the Payment Card Industry, including, without limitation, VISA's Account Updater program or MasterCard's Automatic Billing Updater program. By subscribing to Eurhosting.com, you hereby agree and authorize Eurhosting to update your Payment Card or similar account information and charge any updated Payment Card in accordance with the terms and conditions of such account updating programs. Coupons can not be used for renewals, and only apply to new customers. If automatic payment can not be made then an account may become suspended due to non payment. If an account is suspended for non payment the invoice must be paid in order to regain access to the account. Eurhosting reserves the right to charge a one time service fee of € 59.95 if the customer does not wish to renew, but requires a backup of the account. This backup will be delivered via a downloadable link which will be sent to the customer after payment has been received.
Important Notice
Domain name registrations and web hosting accounts are handled by separate entities. In the event you need to cancel, you must specify whether you would like to cancel your domain name only, your web hosting plan only, or both your domain and hosting accounts. The cancellation, expiration, or transfer of your domain name does not automatically terminate your hosting account (or vice versa). Your hosting account billing term automatically renews upon its completion, unless you notify Eurhosting that you would like to cancel your account at least (3) three days prior to your renewal date.
Free Domain and Site Transfers
The free domain name offer is good for 1 year of domain registration. The "freedomain" coupon must be used at the time of signup for a new domain registration attached to a hosting account in order for the offer to be honored. Domain transfers or additional domain registrations are still eligible for the free domain offer, if requested within the first 30 days of signup, and if the "freedomain" coupon was not already used on the account. After the first year, domains will be the priced and renewed at our regular yearly domain registration rate depending on domain extension. The free domain offer cannot be used in conjunction with any other Eurhosting offers, specials, coupons, or discounts. If a customer previously took advantage of a free domain for life offer and upgrades to a new pricing package, that domain is no longer free for life. Domain name renewal fees are the sole responsibility of the customer, and Eurhosting is in no way liable for expired or lost domain names. We will attempt to automatically renew the domain name using the payment information on file. In the event that the payment information is out of date and the domain charge can not be completed then the domain name will not renew. If the payment is not made within 15 days of expiration, the domain name may go into redemption. This redemption period is based on the policies and procedures of our registrars. Regstars will charge up to a € 275.00 redemption fee to recover the domain name as well as regular fee to register the domain for an additional year. In the event that a customer wishes to recover a domain name from redemption it is his/her responsibility to cover any fees associated with the domain recovery. Eurhosting will be in no way responsible for any or all fees associated with domain redemption. Website transfers from a previous host to Eurhosting.com will be done free of charge. The free transfer is only eligible when the file transfer is being initiated from a different web hosting company. Any file transfer from one Eurhosting account to another Eurhosting account in an attempt to avoid paying renewal fees will result in a € 35.00 transfer fee. It is at the sole discretion of Eurhosting employees whether to charge this fee.
Add-on Features and Services
The business directory listing, advanced spam filtering and advanced website stat tracking are free for the first 30 days. After that, they are € 12/year each billed to your account unless canceled during the free trial period. Preferred restore service: All backup restrictions terms and conditions still apply. 30 minute restore guarantee applies to starting the backup restore. Actual time needed to complete restore will depend on size and content of the backup. All Add-ons are non refundable once the 30 day free trial period has elapsed. This includes addons or other upgrades ordered after the first 30 days an account has been active. Domain privacy is €10/year and non refundable once it has been renewed for the coming year.
Statements
Eurhosting does not mail paper invoices or statements. Statements can be viewed and printed through the ticketing control panel.
Cancellations
Hosting plans will automatically renew until a plan is cancelled. In order to cancel service, you must send a mail to [email protected] stating the cancel of service, you will be contacted to confirm the termination. Please be aware that there are no pro-rated refunds after the first 30 days of service. Cancellation requests must be received by Eurhosting a minimum of three (3) business days prior to the end of your Billing Cycle. Cancellations submitted later than this time may result in automatic renewal of your hosting plan. Cancellations become effective on the day processed by Eurhosting. Eurhosting is unable to cancel your account effective for a future date. Eurhosting will confirm the cancellation request when it is processed. If you do not receive a confirmation, please contact Eurhosting as soon as possible. Cancelled accounts are immediately terminated from the server and no backups will be kept, meaning no data can be recovered after an account is cancelled. If a backup of the hosting account is needed one must be taken before the account is cancelled. In the event that a customer would like to restore a cancelled account, or that a backup is requested after an account is cancelled, a € 14 service fee will be billed for the restoration or creation of the backup. Eurhosting does not monitor, and will not automatically cancel, plans for problems related to domain name transfers, non-usage, Internic, your ISP, or any other secondary issues not directly related to Eurhosting services. Cancellation of services does not relieve the customer from paying any outstanding balance owed on the account. Eurhosting reserves the right to cancel any account, at any time, without notice, for any reason Eurhosting considers appropriate.
30-Day Money Back Guarantee
Each of Eurhosting shared hosting plans carries a 30-day unconditional money back guarantee. If you are not completely satisfied with our services or support within the first 30 days, you will be given a full refund. The following services do not qualify for the 30 Day Money Back Guarantee: account renewals, additional items and services and domain name registration. Please click here for our domain refund policy. All other accounts do not have a money back guarantee, based on the creation date of the account. Refunds are provided for hosting services only and no additional services will be refunded. Additional services include, but are not limited to, WHM/cPanel license, Softaculous, IP addresses, site builders, etc. Refunds are only applicable to new accounts and will not be provided for renewals of any kind. Any account that has been suspended due to a violation of our abuse terms is not entitled to a refund. Please review our abuse terms by clicking here.
Holiday and Weekend Sales
Eurhosting offers sales on certain weekends and holidays. In the event that a sale price is offered no other coupon may be used at the time of sign up. This includes the free domain name offer. Signing up under a sale promotion nullifies any other offers, coupons, transfer credits, or any other money saving incentive. The sale price is only applicable to new web hosting accounts and is only valid on the initial term. All renewal invoices will be at the regular renewal rate. Sale prices can not be applied to active or expired hosting accounts as an extension unless expressly specified by the offer terms.
VPS Server Billing
VPS servers are billed on 1month, 6 months or 12 months cycles. Payments are made in advance based on the billing cycle selected. Accounts are automatically renewed at the end of each billing cycle for the next cycle to avoid interruption of service. No refund is issued for cancellations or for termination of account.
Dedicated Server Billing
Dedicated servers are billed on 1 month, 6 months or 12 months cycles. Payments are made in advance based on the billing cycle selected. Accounts are automatically renewed at the end of each billing cycle for the next cycle to avoid interruption of service. No refund is issued for cancellations or for termination of account.